Today I'm Linking Up with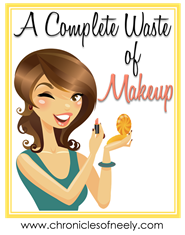 and
For What Are Your Favorite Things About Spring?
So Here Are A Few Of My Favorite Things...
Amazing New Nail Polish Colors
Kayaking Weather
Spring Dresses
Maxi Dresses
Wearing White Again!
Beach Hair!
Spring Colors
Wedges
Fashion
Hammock Weather
Wearing These Very Cute Toms, Ill Be Ordering
Having A Reason To Make My Very Own Rain Boots Like These!!!!
I absolutely love the transition seasons (spring/fall) so I'm so excited for spring to be here and to be able to wear all the cute things that have been hanging in my closet all winter waiting to get out! And for the super fun random weekend trips to the beach that comes with spring and summer!